Cookie


Cookie has been with Yates for well over 25 years...good barber/hair dresser/ stylist...has a large following. Cookie is a lot of fun, works Thursday, Friday, Sunday and Monday and invites you to come and see her.
Barbara


A very sweet lady and has been at Yates for well over 20 years. She is very good with children and young families really like her services. She is a very good barber/stylist and a tremendous asset to Yates Barber Shop.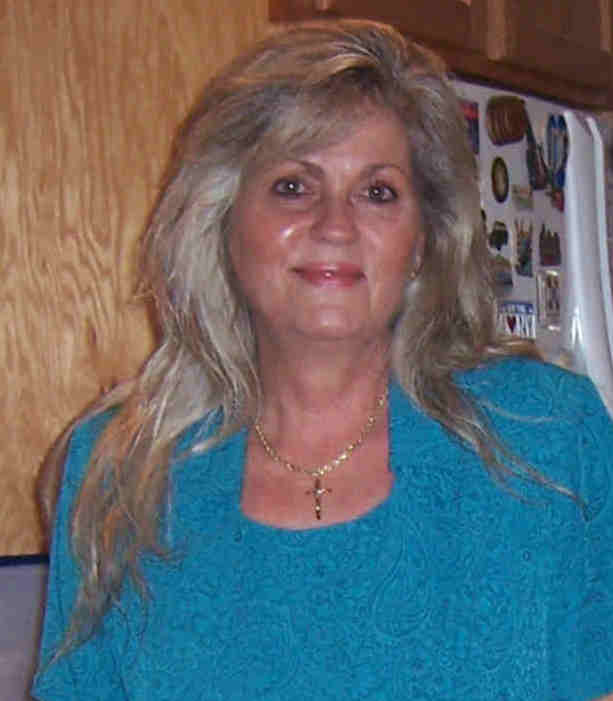 Tina


Tina came to Yates after 25 years at Union Park. We welcome all the Union Park customers looking for a new home after their closing.
Pam

Pam has been at Yates for over 30 years and works 5 days a week Tues. through Sat. She wants to invite everyone to Yates for the best haircuts in Orlando. Pam is very good and has a very loyal following. "Yates is a very nice clean place to work and the people are great..so come in and see me." She is a great asset to Yates.
We are located on Colonial Blvd in Orlando, on the North side of the street next to Artesian Pools!